The Totally Active category is for projects involving work in the school grounds e.g. sensory gardens, ponds, wildlife areas, recycling schemes and composting. Alternatively, for reports on visits to the countryside, adventures in the great outdoors and getting children active and exploring their world!
Past Winners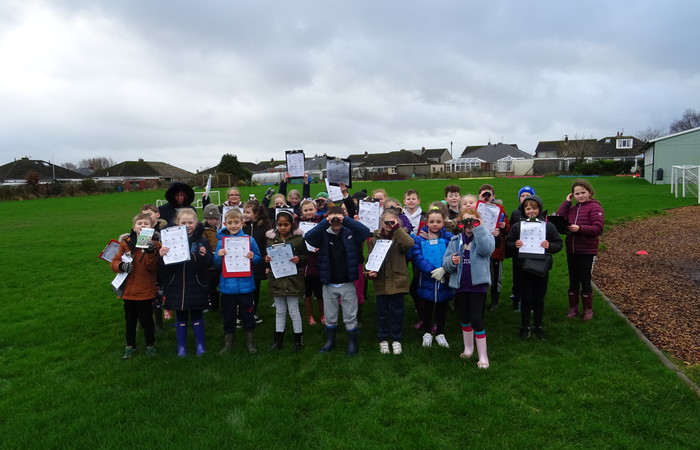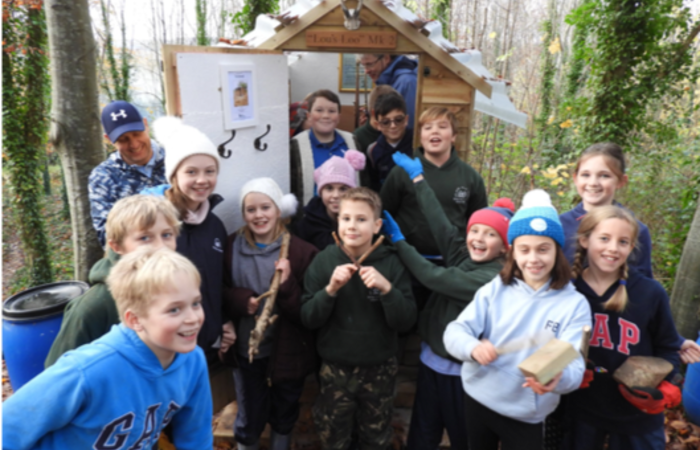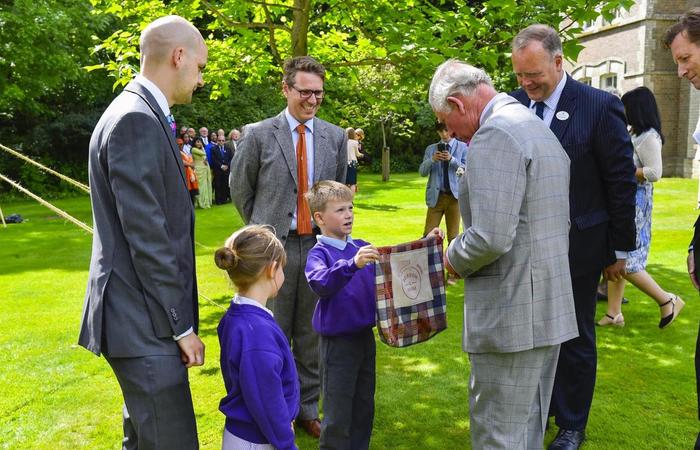 St. Mary's School - Roxburghshire, Scottish Borders
Borders Birdbox Project/ Trailcam Project
Scotland - Totally Active
Preston Park Primary School -
Putting the Ark in Preston Park
South/ Central - Totally Active
Salen Primary School - Bunsgoil An T-Silein - Argyll
Food, Farming, Fishing, Forestry & Fun!
Scotland - Totally Active
Okehampton Primary School and Foundation Unit - Devon
Eco Watch - Outdoor Learning
Wales & West - Totally Active
Pilling St John's Church of England Voluntary Aided Primary School - Lancashire
Christmas Card Reduction
North - Totally Active
Curry Mallet Primary School - Somerset
Our School Environment
South - Totally Active
Tarland School Nursery - Aberdeenshire
Bird boxes from recycled wood
Scotland - Totally Active
Beech House School - Lancashire
Year 5 Recycling
North - Totally Active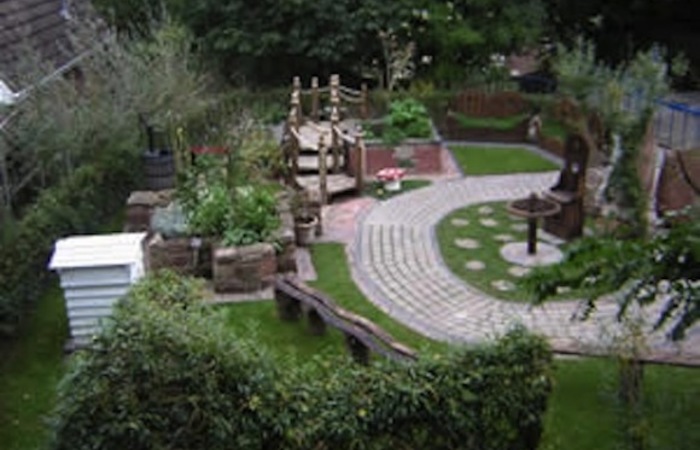 Goxhill Primary School - South humberside
Waste Warriors
North - Totally Active
Cashes Green Primary School - Gloucestershire
Cashes go green
South - Totally Active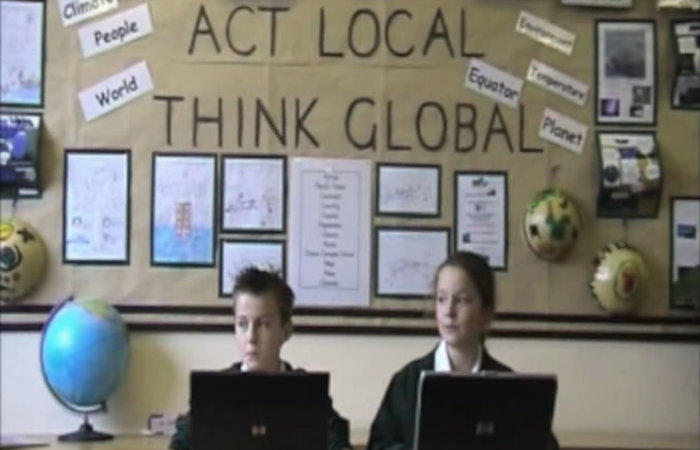 Fosse Way Academy - Lincolnshire
Act Local, Think Global
North - Totally Active
Tairgwaith Primary School - Carmarthenshire
Developing the School Grounds
Wales/NI - Totally Active